Bringing you the best of Swiss cuisine
Special
Cuisine
Every dish is carefully created for your optimum experience Indulge in some authentic Rosti – perfect with Sour Cream and toasty Cheese Raclette – and have your feast paired with some of our exceptional Swiss wines for optimum gratification.
---
Menu Highlights
Apero
Assiette Valaisanne
A selection of Swiss Cold Cuts and Cheese
Rösti
& Saucisse de Saint-Gall
Served with Veal Sausage and Onion Confit
Rösti Zermatt
With melted Swiss Raclette du Valais Cheese and Ham
Coucou's Fondues
Fondue Moitié-Moitié
Gruyère AOP & Vacherin Fribourgeois AOP, Producer Michael Mathier
Dishes
Emincé à la Zurichoise
Veal Zurich-Style Ragout
Served with Rösti
Desserts
Meringue & Double Crème de la Gruyère
Swiss Meringues, Red Fruits, Gruyère Double Cream
Drinks
100% Swiss Wines
Sparkling, White, Rose, Red
Other Swiss Alcoholic Drinks
Morand Abricotine & Williamine, Gin Fromm, Grappa Vallombrosa Tamborini, Le Vulcain Swiss Organic Cider, Appenzeller Beer…
Non-Alcoholic Drinks
Rivella, Gozosa Ticinese
---
Upcoming Event…
Gallery
Call +65 6226 0060 for reservations, or alternatively use the reservation form bellow for your personalized Swiss dining experience now.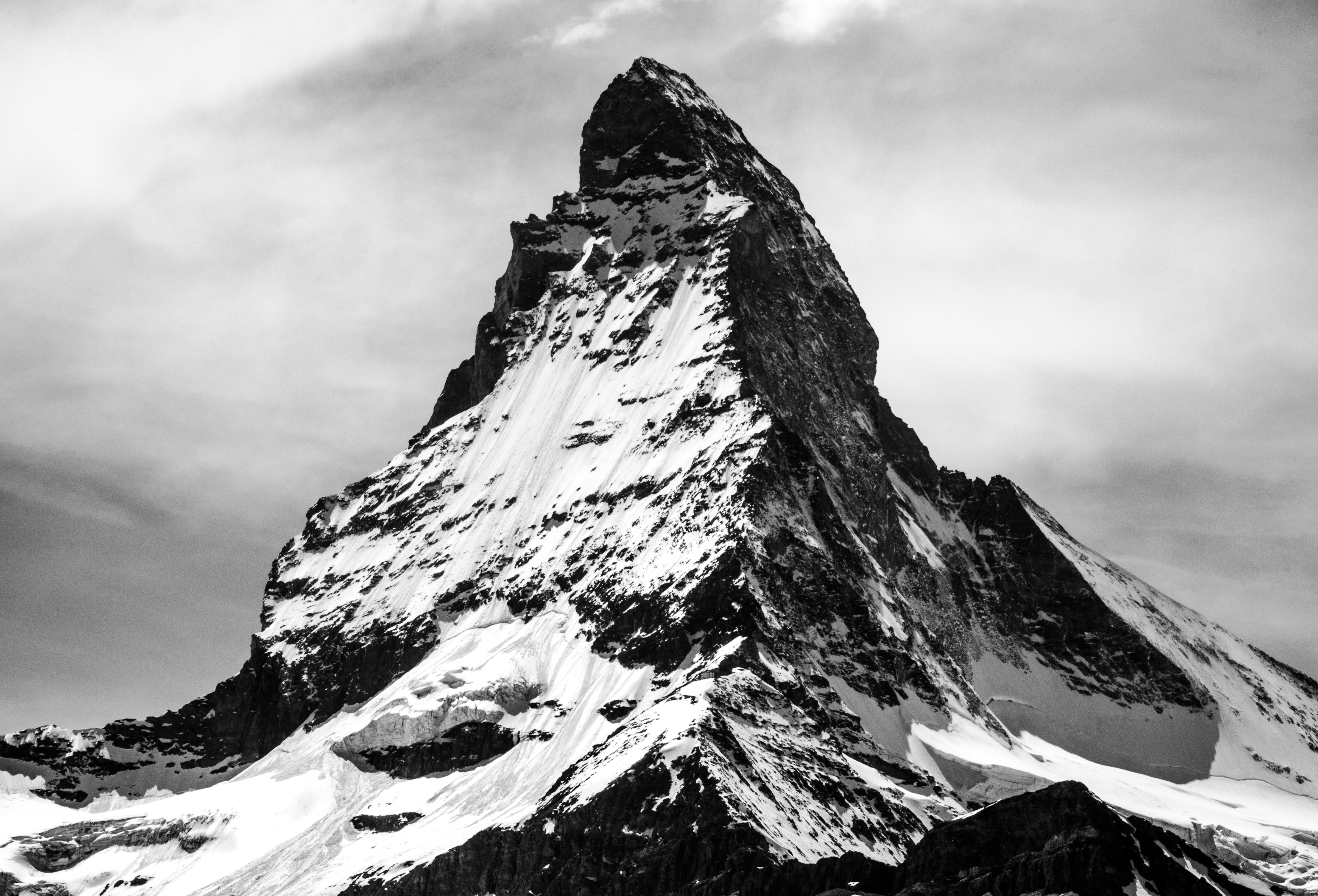 Coucou
Opening Hours
Sun– Thu:
12pm-2.30pm
(2.15pm Last Food Order)
6pm-11pm
(10.30pm Last Food Order)
Fri– Sat:
12pm-2.30pm
(2.15pm Last Food Order)
6pm-11pm
(10.30pm Last Food Order)
Location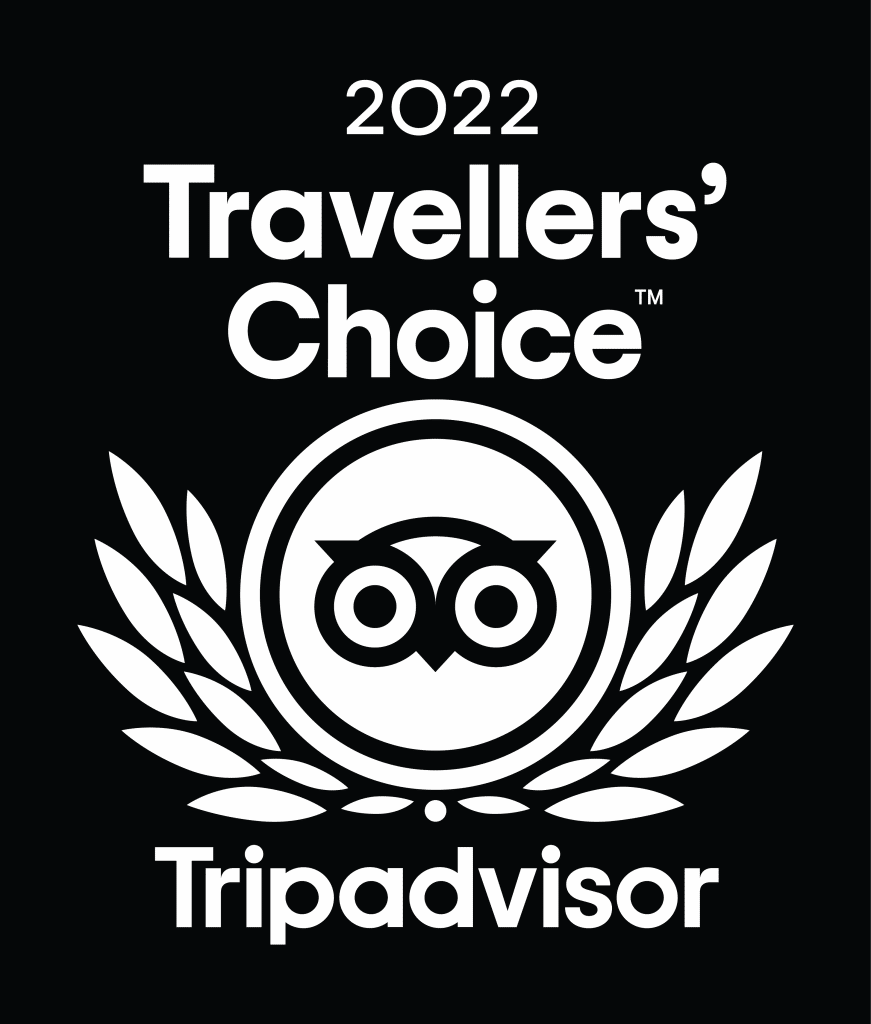 Locate Us
Subscribe to our Mailing List
Work with Us
Send in your application and CV via email to yves@coucou.sg.